E-Learning timeline begins in… the 19th century. Sir Isaac Pitman started to teach his students shorthand via correspondence. Long story short, by 2022 E-Learning market is expected to reach $275 billion value .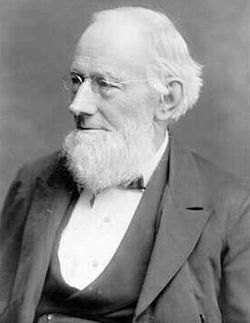 Source: wikipedia.com
Orbis research on global E-Learning market has shown that the market was already over $165 billion back in 2015 and showed steady growth.
In this article, we will shed light on whether it is a good idea to open and run an E-Learning business and what one needs to know while doing it.
As E-Learning is a broad industry, we would also like to present you the general idea of what sub-industry is the best fit for you.
There is another article in our blog dedicated to this matter - with some practical advice from the people who are already delivering their knowledge via JoomLMS - check it out! We would use a quote or two from there in this article as well.
Choosing the Niche
First and foremost, you have to select an industry that has demand for E-Learning courses.
This is a very broad range of industries. From IT to fitness coaching, from business coaching to bookkeeping.
By the way, it is a proven fact that online training works for corporations as well as individuals.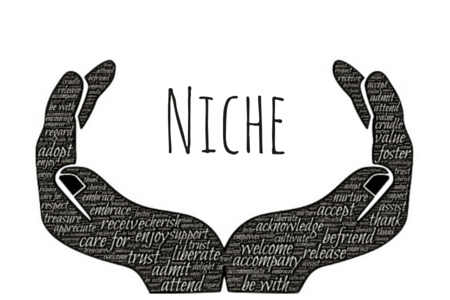 Source: flickr.com
IBM study shows that every dollar spent on E-Learning returns as $30. 72% of organizations interviewed by certifyme.net admitted E-Learning helped to increase their competitive edge by creating an opportunity to keep up with the competition.
Here is a bunch of case studies that show how the implementation of one of the E-Learning standards helped various companies across the world save millions of dollars.
So there is definitely demand from the corporations (even enterprises) standpoint. How will it be helpful for individuals?
Well, there is always the above-mentioned example with the fitness coaching. 20 lessons per week in a gym is a nice load for the trainer that can bring some money to the pocket.
How about recording video lessons and selling these courses online? It is pretty easy to see this thing scale.
This is applicable across many industries. Business coaches are no different from their colleagues from the fitness industry.
Well, if you are ready to put your product/service online as an E-Learning course, or you want to start an E-Learning business that provides courses - select the industry to begin with.
Learn Your Target Audience and Create Sales Funnel
Once you out the industry that you are going to be an expert in (or hire the people to make courses for you), it is time to explore the needs of the target audience.
Your course has to serve as a solution to one of the major and common problems the end customer faces.
How to figure out what bothers the recipient of the knowledge one brings to the world?
Well, there are tons of resources you can look at.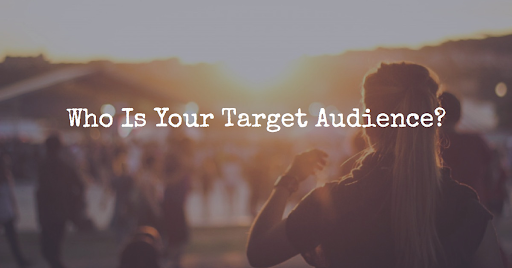 Source: picabay.com
Among them are comments on blogs or Instagram accounts dedicated to the topic.
VForums, Influencers Q&A sections, as well as Facebook groups, might be a source of inspiration.
Also, if you are able to organize some sort of polls while studying the target audience - that could serve as a guideline.
Also, you need to find a way for the potential customer to research (and buy/subscribe) an E-Learning course without some old techniques like cold calls. One should make a marketing effort to promote the content, build its presence online.
"Learn what your audience wants and if you have a great way to deliver that content/education to them and a great channel to do so you can go quite far. That said: do not assume that if you build it they will come. You need a channel to sell it. You need a solid marketing and sales plan. Make sure you know a way to attract paying clients." Those are tips from Josh Oakes, nens.com.
Automatisation of the whole sales process is vital as states Philip Smith, Forbes contributor. That way it would be easier to scale the budget and uplift the revenue of the operation.
Create Your E-Learning Course and Choose an LMS to Deliver It
Creating the course and delivering it is vital as you could guess. How to choose the one that would bring your courses success? Well, it would have been easy to just write down "pick us, pick JoomLMS . We are the only option available".
Well, it is not true entirely. If we speak about the LMS market alone, it was valued at $7.8 bn in 2016 and is going to double these mad numbers by 2021.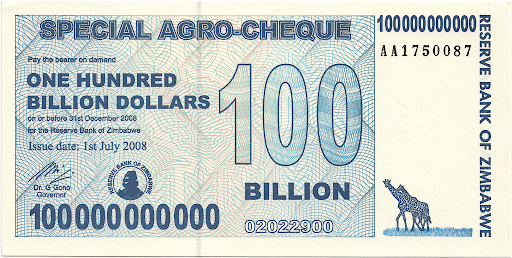 Source: wikipedia.com
If you weren't persuaded by the numbers on the introduction, it should finally persuade you E-Learning market has gigantic potential.
BTW, some doubt these figures, so here is yet another market analysis - choose the resources you trust.
We got distracted, though. So one needs a Learning Management System to deliver the course.
You might select the free option as there is something to choose from. There are also LMSs that come with a fee, and in most cases, they have functions that are unavailable in free LMSs.
Among the JoomLMS main features and benefits are:
Advanced System and User Settings Technology
Flexible Course and Learning Management Functionality
Powerful Performance Management, Reporting and e-Commerce Capability
As we come back to the selection of industries, stats say that Learning Management Systems are most commonly used in Education (21% of the cases), Technology (12%) and Manufacturing (9%).
Then one has to select how the LMS should be deployed - in the cloud or on-premise.
55% of all the LMS installation are cloud ones.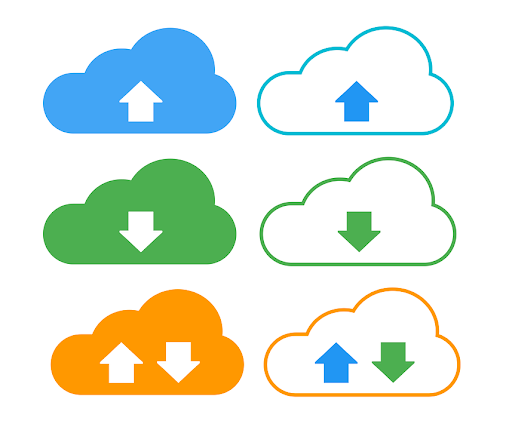 Source: pixabay.com
Clients choose cloud LMSs as such systems are:
Quicker deployed
Do not require any technical resources
Cheaper initially
Easy to scale
On-premise Learning Management Systems are:
Cheaper in the long run
Perfect if the client has security restrictions for storing proprietary data
More customizable
Usually, spendings on the LMS implementation do not require some crazy money - half of LMS buyers spend less than $5,000 on it and only one out of a hundred pays more than $50,000 for that.
We focus so closely on all the aspects of selecting the right LMS as we believe it is quite important for the successful start of an E-Learning business.
As bonus content, we'd like to present you the stats for the most popular LMS implementations. Those are:
General Training (24.81%);
Certification Training (22.90%);
Compliance Training (14,50%);
Onboarding (12.6%);
Customer Training (11.45%);
Selling Courses (9.16%);
Other (4.58%).
Some Things to Pay Special Attention To (Instead of a Conclusion)
So among the things you have to do before launching an E-Learning startup is thorough preparation.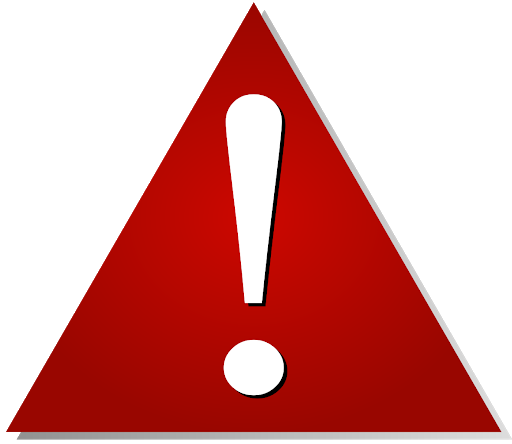 Source: wikipedia.com
Studying the market, choosing the industry for your future E-learning course is vital. So is finding marketing channels for its distribution.
If you're really good at something the target audience wants, this would be a great business built entirely around sharing insights.
Subtleties are important along the way. Investments in the best fitting LMS and marketing channels would bring tons of revenue from promising marketplaces while mistakes in those questions might bury any attempts to earn big bucks while educating others.